Custom Reamers
GAMMONS offers special reamers for specific applications with tight tolerances. Below, you can choose a reamer template and specify the size and specifications, or you can email your pre-defined specs for a specific reamer in mind at sales@gammons.com.
You may also choose any of our standard reamers to modify which can include shortening the overall length or altering the cutting diameter. See our reamer selection and contact us to modify a standard reamer. Special reamers types can include:
Chucking Reamers
Piloted Reamers
Shell Reamers
Bushing Reamers
Tie Rod Reamers
Barrel Reamers
King Pin
Tapered Reamers
And many more...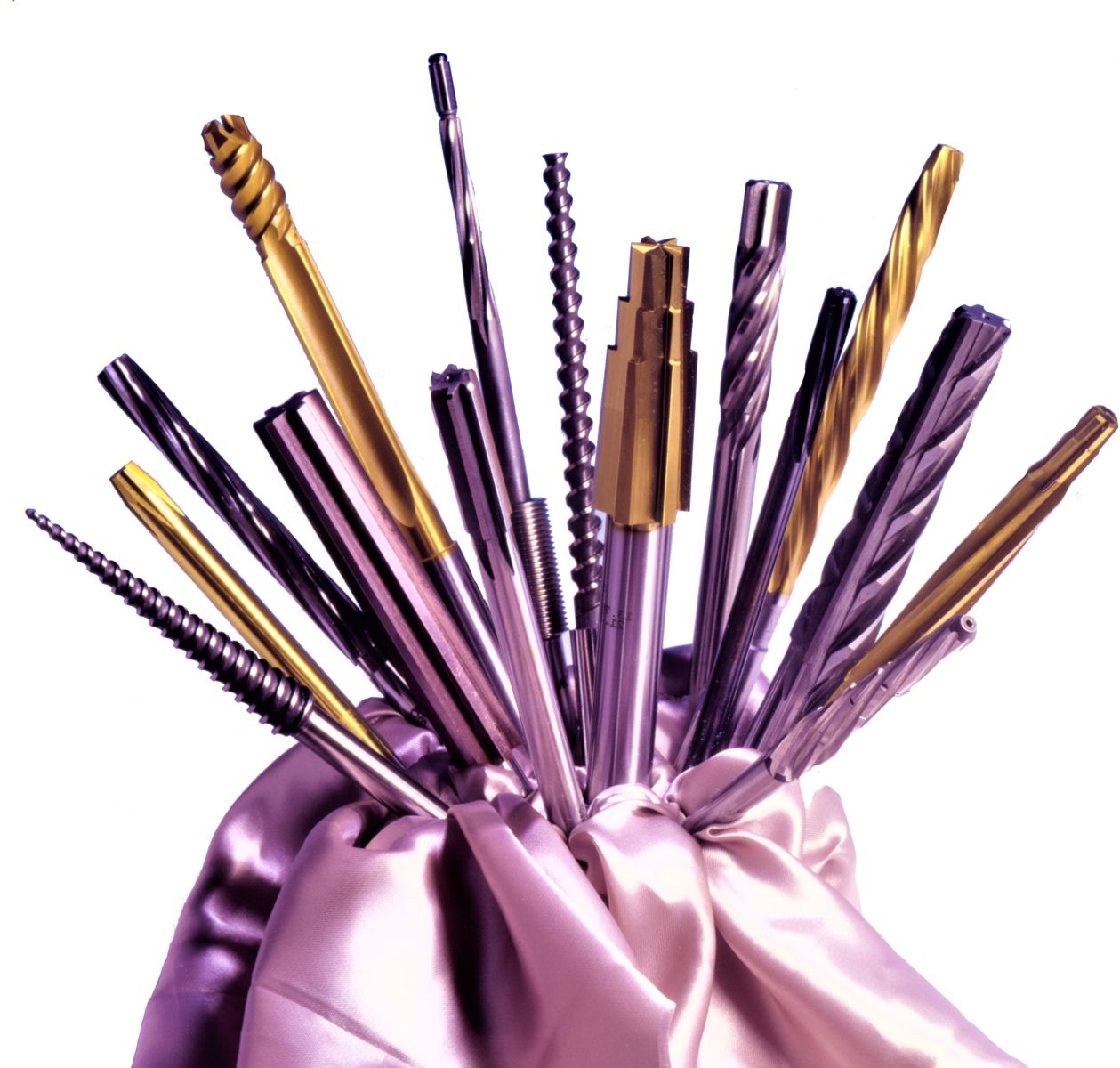 ---
Create a custom reamer by downloading our template sheet and filling it out to your specifications within Adobe Reader. Select from one the styles below and send the completed form to sales@gammons.com
Note: May automatically open or download template depending on browser. Will not save if on Google Chrome.
---
Hole Templates