Types of Reamers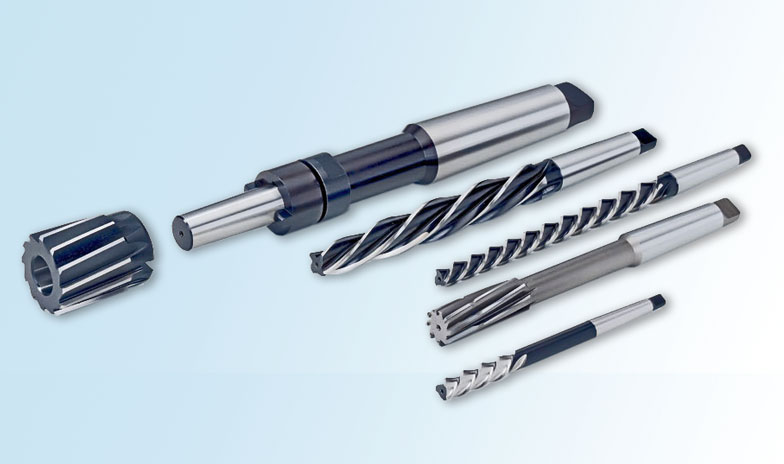 There are several types of reamers created using different types of materials for various applications within machining. Here are some of the standard types that you may see as a machinist.
Reamers are also built in different materials:
High Speed Steel is the most commonly used material since it's inexpensive.
Tungsten Carbide is on the more expensive side, but has higher longevity than high speed steel.
Certain types of reamers can also be customized for special flute styles such as Right Hand Spiral, Left Hand Spiral, Straight Flute, or with Chip Breakers.