Company History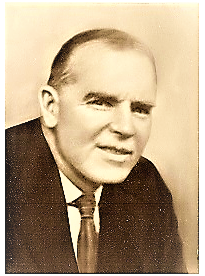 The GAMMONS™ Hoaglund Company was started by William Booth Gammons in 1918.
From an early age, William Gammons was very intrigued by machinery and through his curiosity he learned to execute new ideas and build different types of machines.
He worked for several manufacturing companies where he honed his machining skills including Dwight Slate Machinery Company of Hartford, Pratt & Whitney, Fenn Manufacturing Company, and Colt's Patent Firearms Manufacturing Company.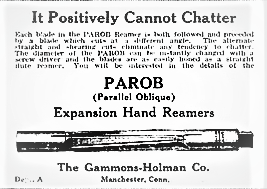 William Gammons became a respected inventor in his day, as a machinist, he invented the intermittent alarm clock and an automatic money changing machine.
He perfected the Gammons (Helical) Taper Pin Reamer, for which he received a patent, that became the main product for his new reamer manufacturing company.
Following the Gammons Taper Pin Reamer, he received many patents for his inventions including the Parob Reamer, Gammons Expansion Reamer, and a Broaching Machine.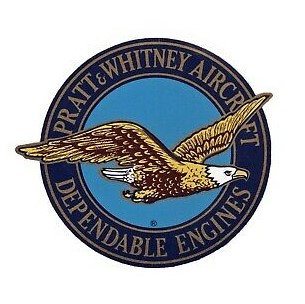 William Gammons worked as a foreman at Pratt & Whitney where he invented the Helical reamer.
He attempted to sell the tool to P&W, but they rejected Williams plan as being too "revolutionary".
His luck changed when one of the directors encouraged him to start a business and instructed William on business procedures.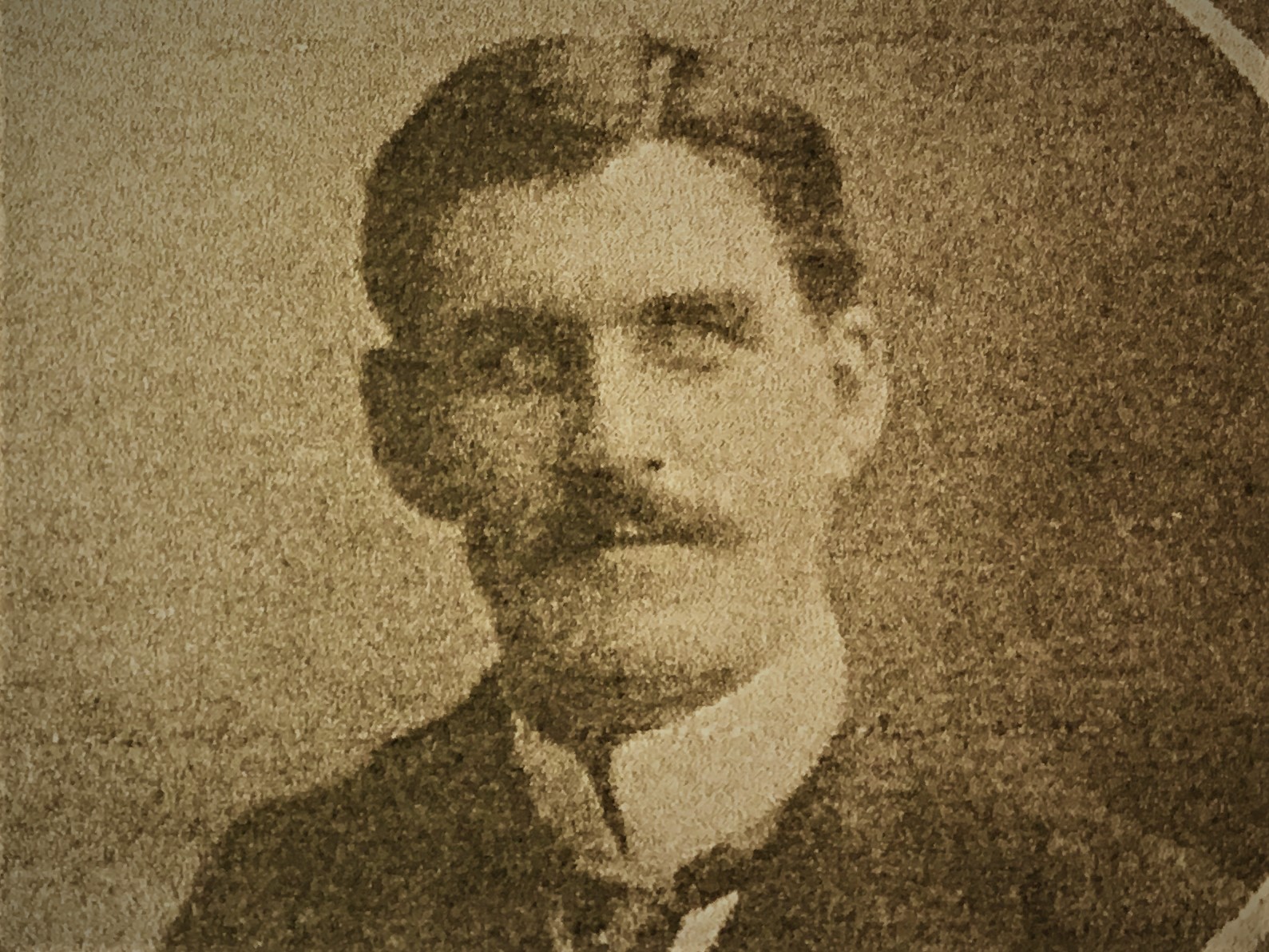 In 1920, William Gammons, Charles William Holman and H.O. Bowers partnered to form the Gammons-Holman Company. Their helical reamers were used both nationally and internationally during WWII. Gammons supplied the allied forces with reamers to be used in airplanes and radios.
William always believed in fairness, hard work, and community. He gave both men and women jobs at the factory. Each worker would receive a quarterly check in addition to their regular salary since William believed in profit sharing.
In 1932, William Gammons died and his wife Susannah Gammons became President. She bought Mr. Holman's company shares, and decided to partner with C. Arthur Hoaglund, a tool engineer that had worked with her husband, to form Gammons Hoaglund. Susannah Gammons remained President until she passed away in 1940. Her daughter, Marion Booth Gammons was the general manager of the company during this time and then became president until the company was sold in 1966.
Joseph Brescia purchased The Gammons Hoaglund Company in 1966 and ran the business until it was subsequently sold to Paul Stefanik Jr. in 1984. Mr. Stefanik then purchased the Buol Machine Company, a New Britain, Connecticut based reamer manufacturer, and combined both companies in East Hartford, Connecticut.
Paul's son Paul Stefanik III purchased the company from his father in 1990 and relocated it back to Manchester, Connecticut and has expanded the manufacturing company by investing in CNC equipment and acquiring the William E. Kraus Company and East Coast Precision Grinding. He merged all these companies under the GAMMONS™ Hoaglund Company trademark.