Helical RWMA Welding Equipment Reamers with Square Shank
Login for pricing information.
Reamers: Helical RWMA Welding Equipment with Square Shank

Taper: .600" TPF (.050" TPI) Schedule Y

The high helix design of our RWMA Welding Equipment Reamers allows for the maximum surface contact and easier chip removal thus reducing chatter, vibration and finish scoring.

Helical RWMA Welding Equipment Welding Reamers are ideally suited for precision finishing in welding guns, cap-type electrodes, and other forms of welding equipment.

* 3RW through 7RW have water tube holes. * RWMA tapers are interchangeable with AWS tapers.

Also furnished as Specials with special helix angles, extra length, end cutting, chip breakers or premium high-speed steel and carbide.
QUANTITY DISCOUNTS AVAILABLE
All surface treatments available upon request. Return to GAMMONS® for resharpening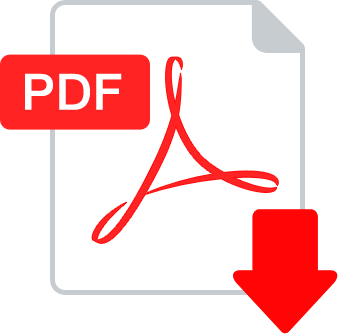 Part Number
Size
Small End Diameter
Large End Diameter
Flute Length
Number of Flutes
Shank Size
Overall Length