Meet The Owner
Paul Stefanik III was born and raised in the State of Connecticut. He enjoys playing golf on the weekends as well as fishing. He attended Ohio Wesleyan University in 1984 and went on to become a Financial Auditor and Management Consultant at Arthur Andersen & Co.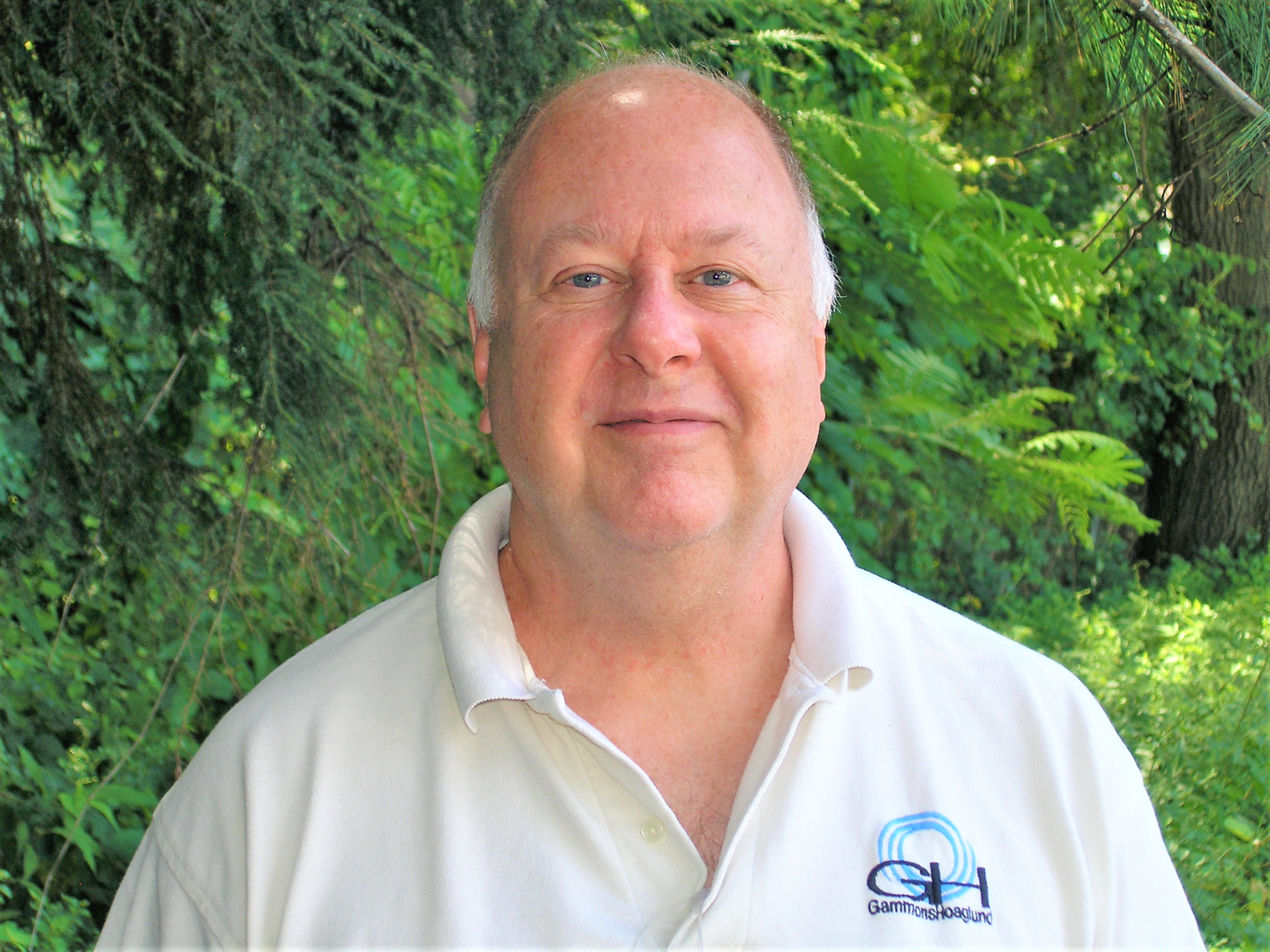 He has worked with numerous hospitals and nonprofit organizations throughout his career. He's had the privilege to serve on the boards and committees of several nonprofit organizations. Paul and his wife Beth have volunteered considerable hours to these organizations.
Paul's father owned Magni-Bal Corporation, a manufacturing company that made aircraft engine parts, as well as The Gammons Hoaglund Company. Paul III was hired by his father to work at Gammons in 1987 and subsequently purchased the company from his father in 1990.
Paul III seen the potential for growth through computerized operations, thereby investing over $2,000,000 in computer and manufacturing equipment. Paul consistently strives to find the next big thing through the implementation of current technologies. He is currently working to transform manual machining operations to run autonomously.