Duplex Taper Welding Equip Reamer Hole Thru Type
Login for pricing information.
Reamers: Duplex Taper Welding Equip Hole - Thru Type

Schedule W2

Duplex Morse Taper Welding Reamers are ideally suited for precision finishing in welding guns, cap-type electrodes, and other forms of welding equipment.

The duplex flute configuration of one straight or slow spiral flute surrounded by high helix flutes eliminates chatter and rifling, thereby providing an extremely fine finish.

Duplex Morse Taper Welding Equipment Reamers can also be made as specials in different angles, extra length, special helix angles, end cutting or in premium high-speed steel or carbide.
QUANTITY DISCOUNTS AVAILABLE
All surface treatments available upon request. Return to GAMMONS® for resharpening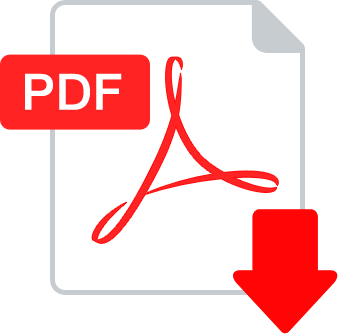 Part Number
Size
Small End Diameter
Large End Diameter
Flute Length
Number of Flutes
Shank Size
Overall Length