Helical Automotive Taper Reamer with Squared Shank with 1-1/2" Taper per ft
Login for pricing information.

Taper:1½" Taper per foot (.1250" per inch) Schedule V

The high helix design of our Automotive Taper Reamers allows for the maximum surface contact and easier chip removal thus reducing chatter, vibration and finish scoring. Helical Automotive Taper Reamers are ideal for use in steering arm, tie rod end and ball joint applications.

Automotive Taper Reamers can also be made as specials in duplex style, extra length, special helix angles, end cutting, with chip breakers or in premium high-speed steel or carbide.
QUANTITY DISCOUNTS AVAILABLE
All surface treatments available upon request. Return to GAMMONS® for resharpening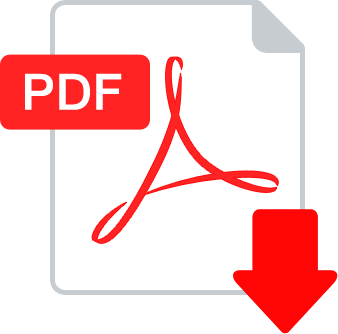 Part Number
Size
Small End Diameter
Large End Diameter
Flute Length
Number of Flutes
Shank Size
Overall Length